The Lapeer Days Festival's featured events provide a wide range of entertainment for all ages, including a carnival, car show, vendors, live music, kids activities, beer tent, Chicken BBQ, parade, pageant, and more.
That Nineties  Band Main Stage 4:00 PM - 5:30 PM Presented by PTL Engineering Ross
...
Main Stage 2:00 PM - 3:30 PM Presented by  HealthQuest Physical Therapy Consume Cannabis
...
McLaren Lapeer Region West Stage 1:00 - 2:00pm Presented by: Devonshire Retirement Village Blue
...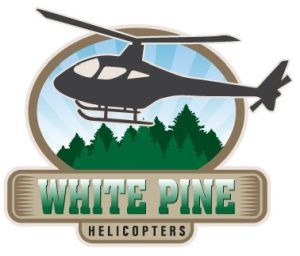 East Annrook Park Next to Annrook Party Store (East end of
...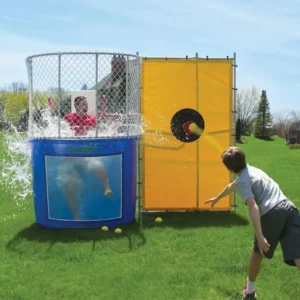 Court Street It's Dunk Tank time! 12:00 PM - 5:00 PM Presented By View
...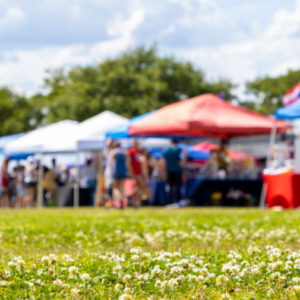 Next to Roger's Pharmacy 12:00 PM - 6:00 PM Presented by Optimist Club
...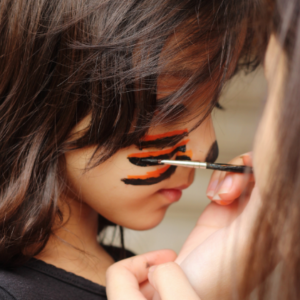 Courthouse Lawn Kim's Fun Faces Happy Brushes Face Painting 12:00 PM -
...
No event found!